Announcement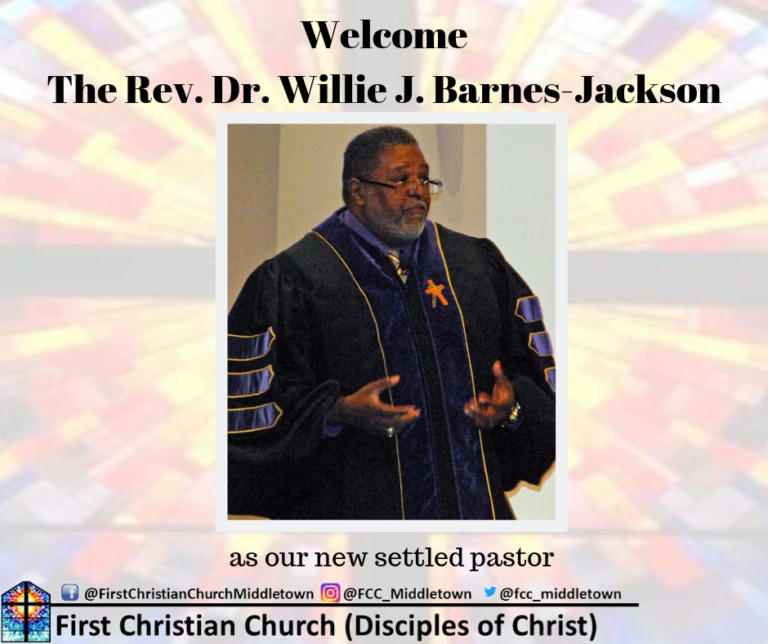 FOR IMMEDIATE RELEASE August 25th, 2019 First Christian Church (Disciples of Christ) Middletown, Ohio First Christian Church Calls New Pastor Following a 4-month search and call process with the Christian Church in Ohio (Disciples of Christ), First Christian Church (Disciples of Christ) in Middletown, Ohio is excited to announce the call of a new Pastor. Following a congregational vote on August 25th, 2019, the members of First Christian Church (Disciples of Christ) have extended a call to The Reverend Doctor Willie J. Barnes-Jackson. The Rev. Dr. Barnes-Jackson will join us in the pulpit on September 15th and will assume his duties as Pastor on Monday September 16th, 2019. An installation service officiated by The Rev. Rick Spleth, Visiting Regional Minister for Ohio and Regional Minister of the Christian Church in Indiana (Disciples of Christ) will be announced later. See Bio Below. Rev. Dr. Willie J. Barnes-Jackson was born in Bourbon County, Paris, KY. He is the son of Mrs. Wanda M. Anderson of Dayton OH, and Dr. Willie J. Barnes of Longview, TX. Dr. Barnes-Jackson accepted his call to ministry on August 22, 1998 at a John Maxwell "Equipping the Saints" seminar in Toledo, Ohio. He received his Bachelor of Science degree in Business Administration in 1998 from Central State University, graduating with Magna Cum Laude honors. He graduated in 2002 from Payne Theological Seminary with his Master of Divinity degree in Theological Studies and Pastoral and Marriage Counseling, while having matriculated as a Daniel A. Payne Presidential Scholar. He also completed over 400 hours of Clinical Pastoral Education and was ordained in December 2002 by the Christian Church in Ohio and Summit Christian Church under pastoral leadership of Rev. Dr. J. Thomas Johnson. In 2013, he graduated from United Theological Seminary after completing his Doctor of Ministry degree in Christian Education and Urban … See More...
Featured Sermon:
"God's Messenger" Dr. David Lombard, Elder Co-Chair
Upcoming Pulpit Guests: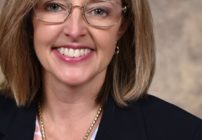 Rebecca Woods serves as Spiritual Care Coordinator at the Lindner Center of HOPE. She sees patients who want to include spirituality and faith in their ongoing recovery, helps provide for patients' spiritual and religious needs, and leads Enrichment groups. Rev. Woods is an ordained minister in the Christian Church (Disciples of Christ) denomination. She completed […]
Carol is an Ordained Minister in the Christian Church(Disciples of Christ). Carol is the Pastor of Assimilation at Legacy Christian Church In Harrison, Ohio. She serves on the Commission of Ministry  and the Camp Christian Committee for our region. Carol served as Associate Pastor at FCC-Middletown for 13 years. Carol also served Walnut Hills Christian Church and Mt. Healthy Christian […]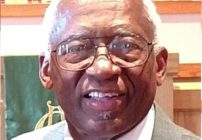 Reverend Dr. Johnson is a retired Disciples Minister and Pastor Emeritus of Summit Christian Churchin Trotwood, Ohio. Rev. Johnson currently serves as the Regional Elder for district 8, serving the Christian Church In Ohio in greater Dayton, and Middletown.