Join us for Christmas-Eve at First Christian Church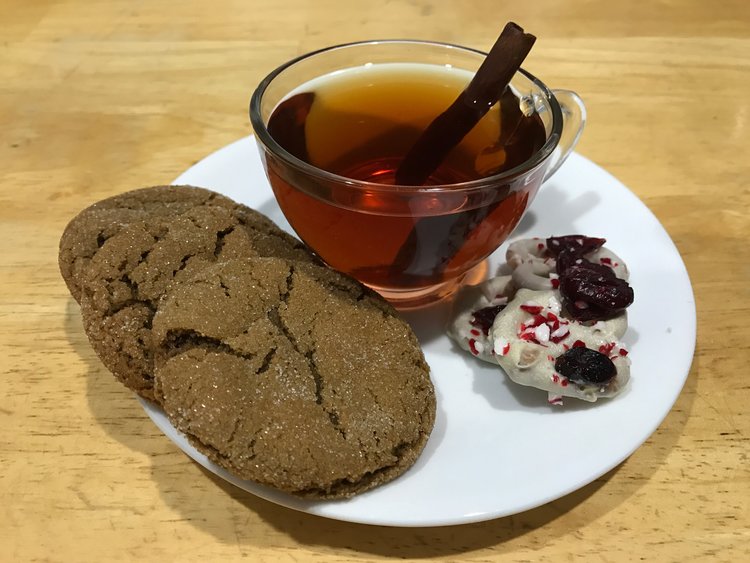 6:15 P.M.- Wassail & Cookies
Join us for fellowship over Hot Wassail and Christmas Cookies, a wonderful way to start an evening celebrating the birth of Jesus.
7:00 P.M. Christmas-Eve Worship
We will have our worship service, joining us in the Pulpit will be The Reverend Dr. Wilie J. Barnes-Jackson. We will have special music provided by Michael Hefner, Kaitlin Thompson, and Phillip Meyers accompanied by Kim Meyers. Following communion, we will cap off our evening with a candle-lighting ceremony and hymn singing.
Philip Meyers

The Rev. Dr. Willie Barnes-Jackson

Michael Hefner, Music Director
Join us and experience Christmas at First Christian Church
Come Home for Christmas!